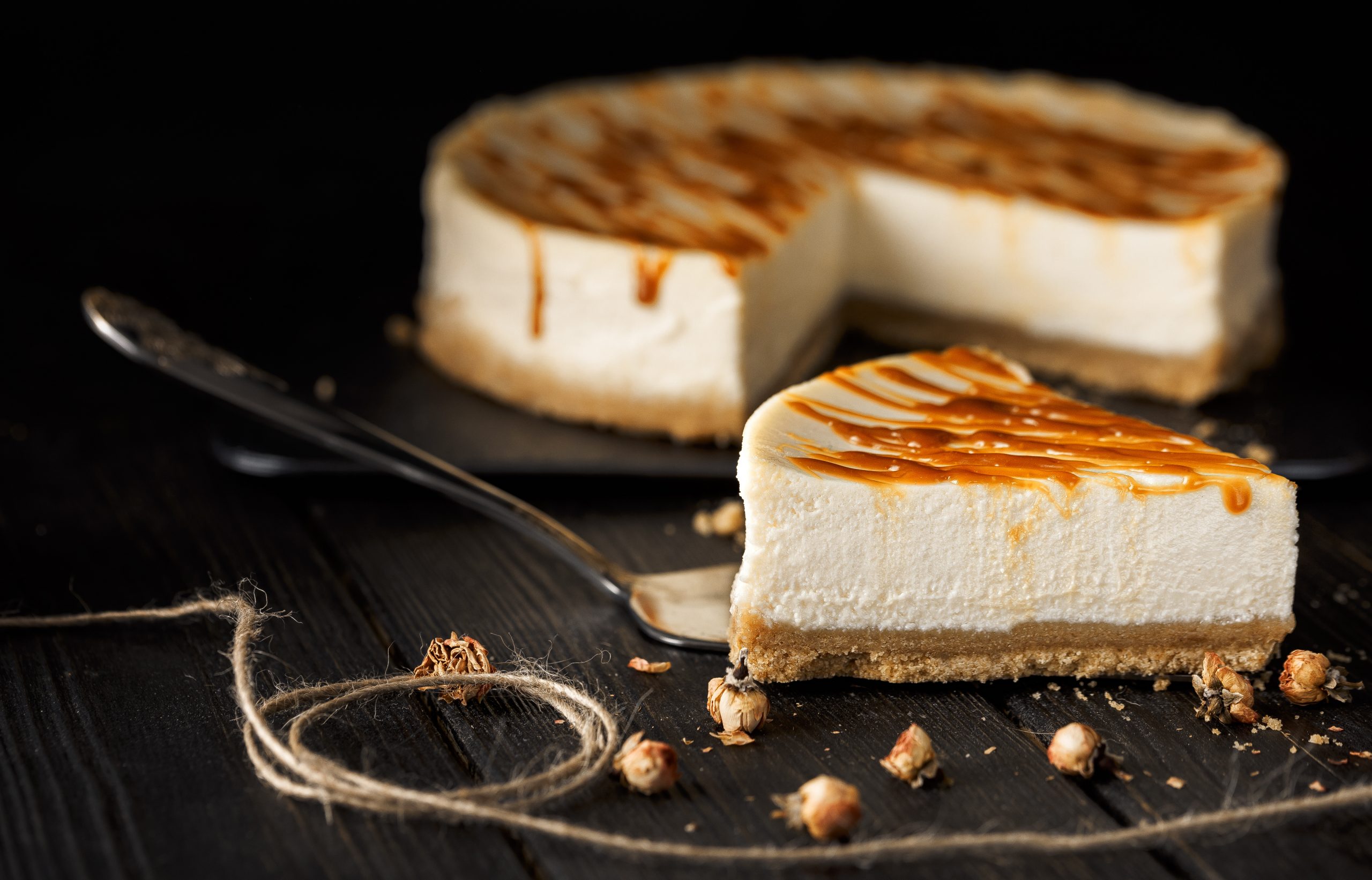 Minnesota's own U.G.L.Y. Cheesecake!
(Uncommonly Good, Light, Yet.....still Cheesecake).
Order Now

Located in the old Brick House Pizza building at 302 Washigton St., Brainerd. 25+ flavors available for order and always something in stock we're sure you'll love!
Contact Us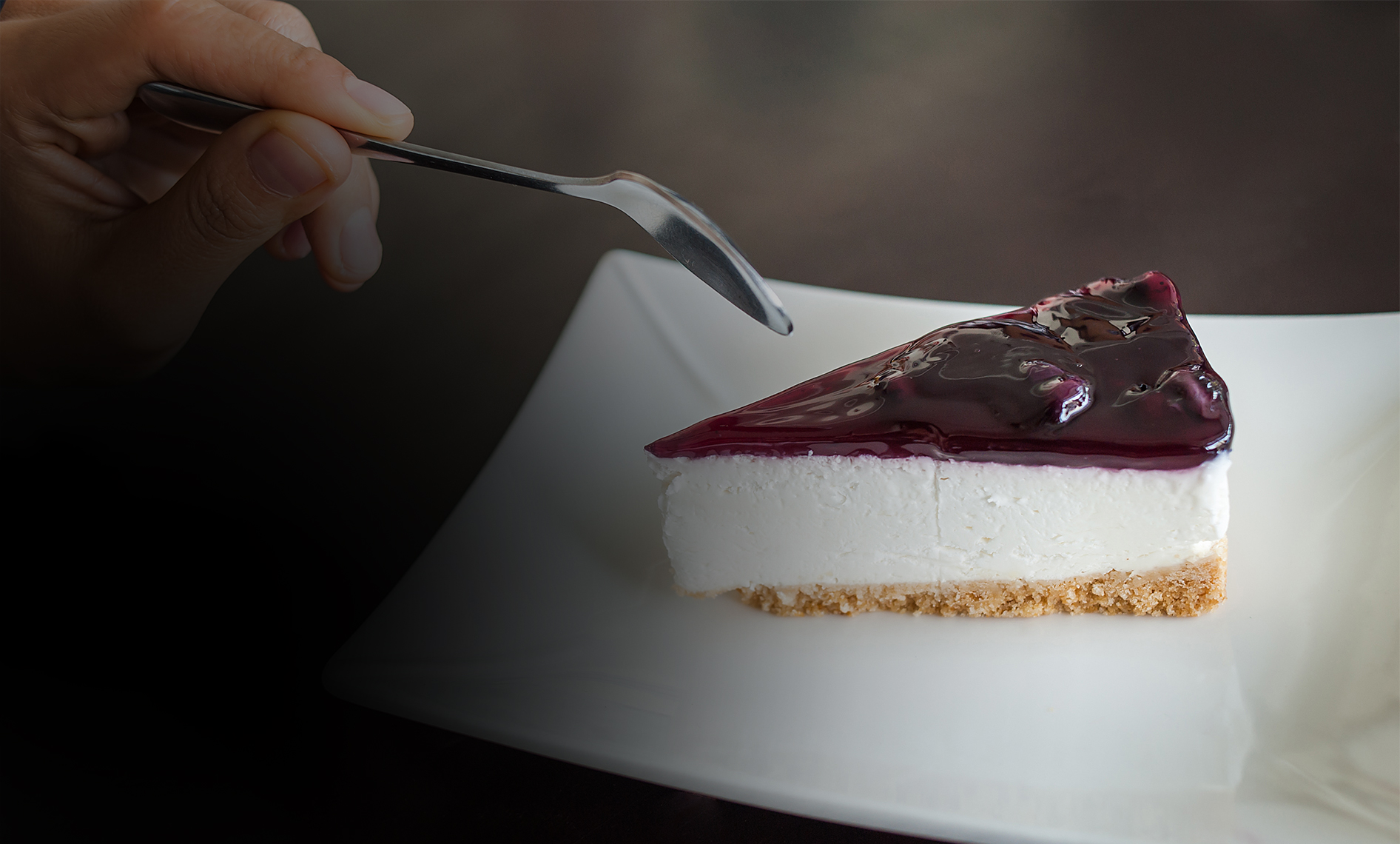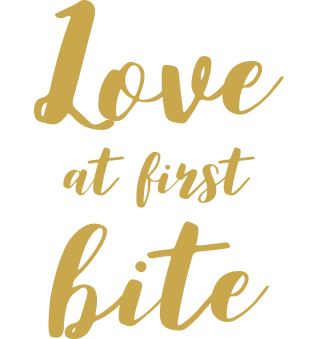 Along with our wonderful regular cheesecakes, we also offer a limited number of Gluten Free and Keto cheesecakes for order.
Shop Now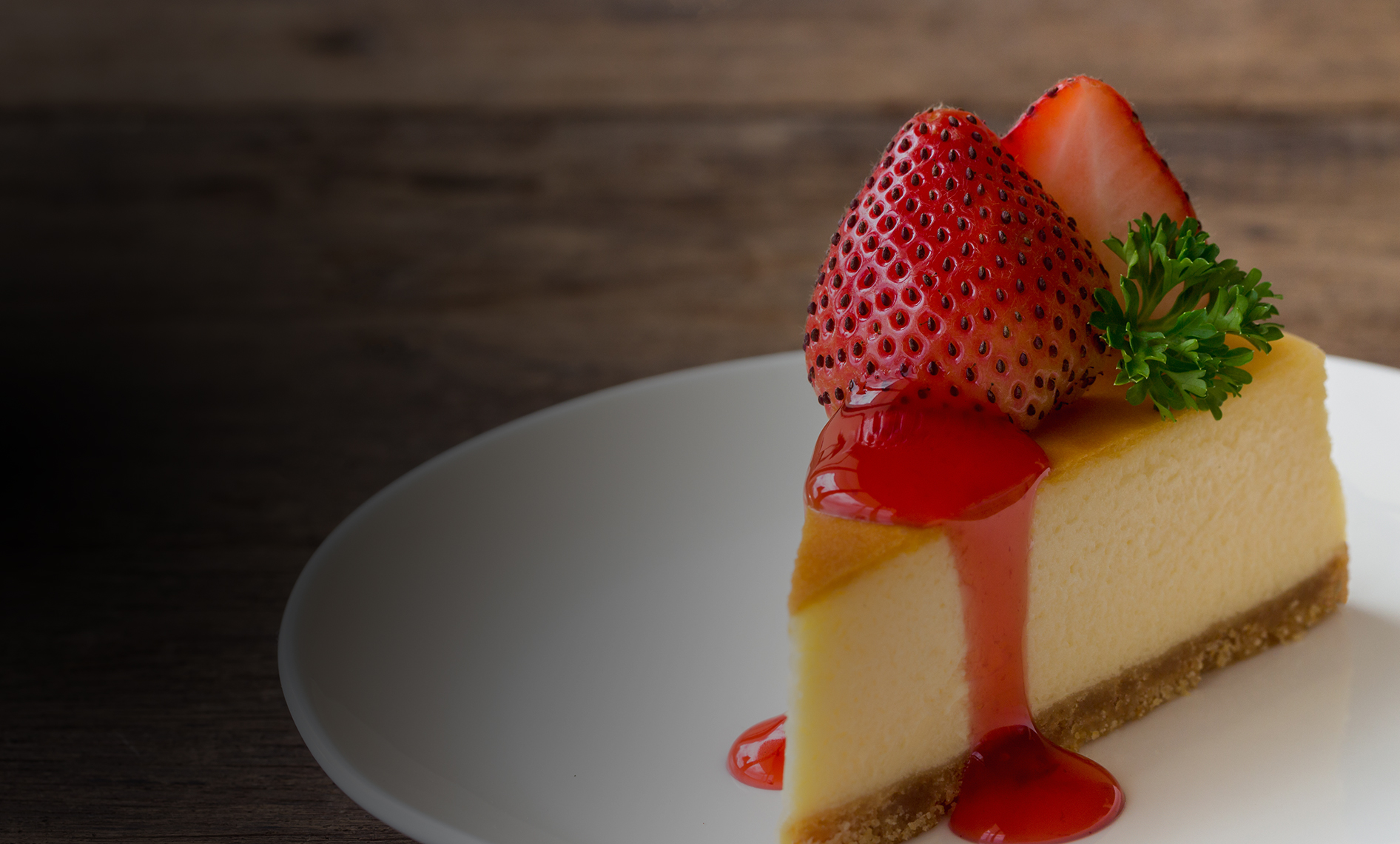 Owners of Jr's No. 19 BBQ were in their 5th year of catering in Brainerd when one wrong delivery changed the course of their business...
Our Story